paolo iocca
available for
awesome

collaborations
web app designer &&
front-end developer
reach out:
paoloiocca

kcufmaps


@protonmail.com
Adobe Suite, Figma, Miro, Google Web Designer, Zeplin, Elementor Pro
HTML, CSS, JavaScript, Node.Js, WebGL
WordPress, Drupal, Prismic
BootStrap, TailwindCSS, Materialize, SASS, PostCSS, GreenSock, Barba.Js, Highway.Js, Three.Js, React.Js
I help people translate ideas from
words and visual

inputs into

dynamic and interactive

web events.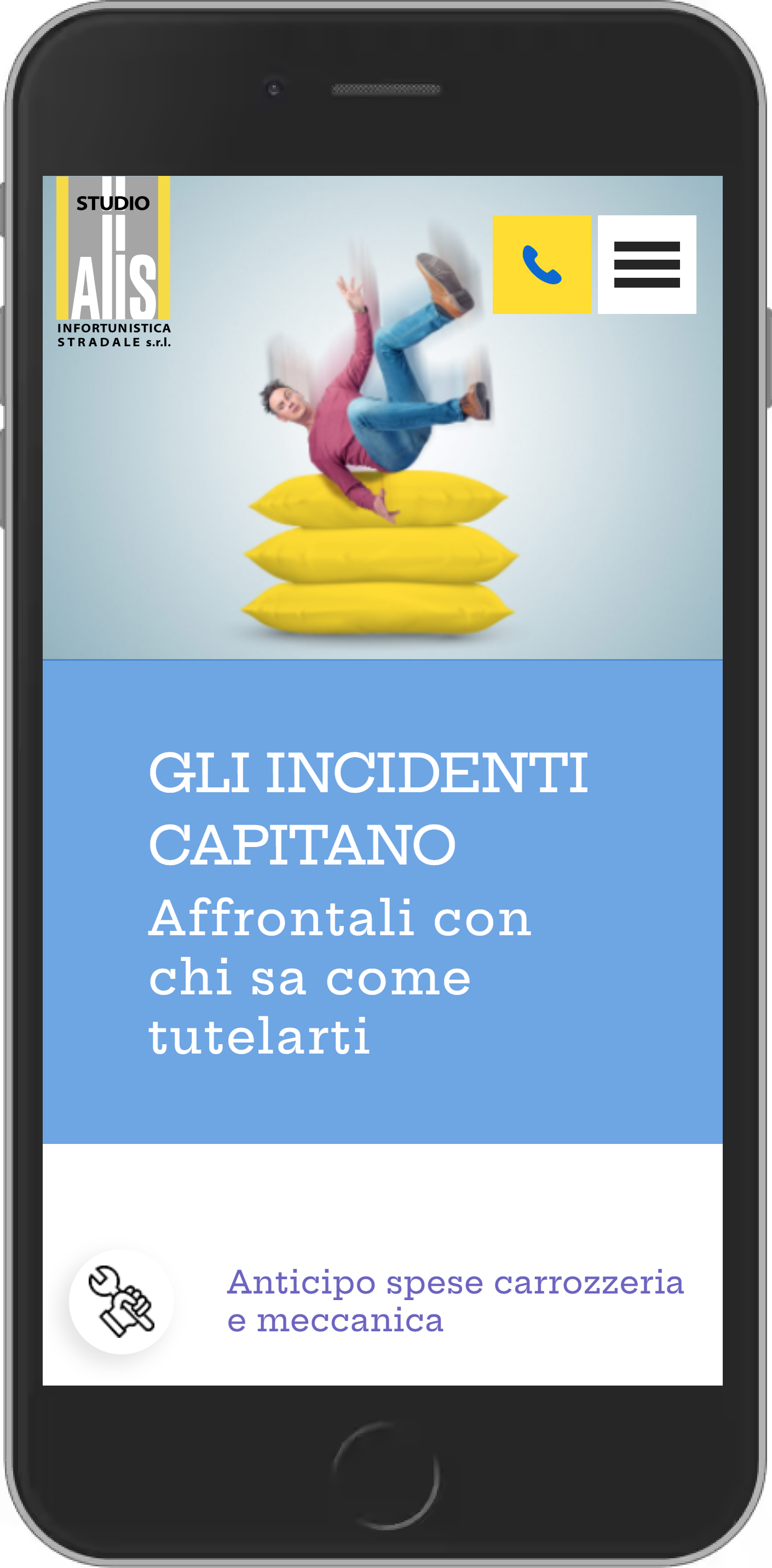 Studio Alis
UI restyling and Front-End Development I worked on at AltaSartoria for a client's website. I contributed to some restyling ideas, to a good part of its coding and Drupal theme development.
Workflow:
Photoshop
plain HTML/CSS (editor: VSCode)
GSAP for animations
integration in Drupal template (Twig)
Visit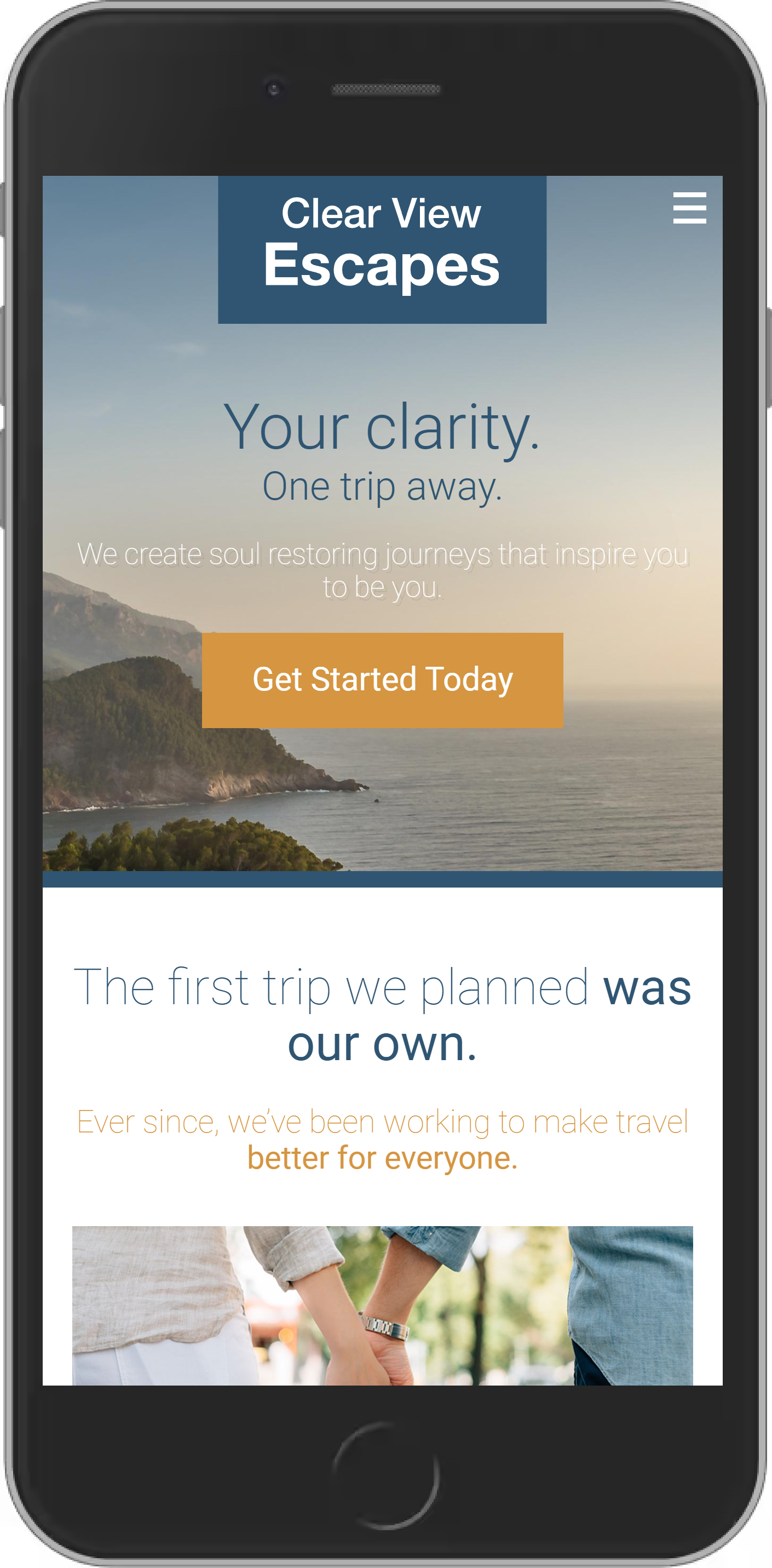 Travel Agency
A case study for a Travel Agency Website I did for my Web-Developer-Workflow Course.
Workflow:
Node.js (editor: VSCode)
Webpack
PostCSS
Vanilla JavaScript for animations
Visit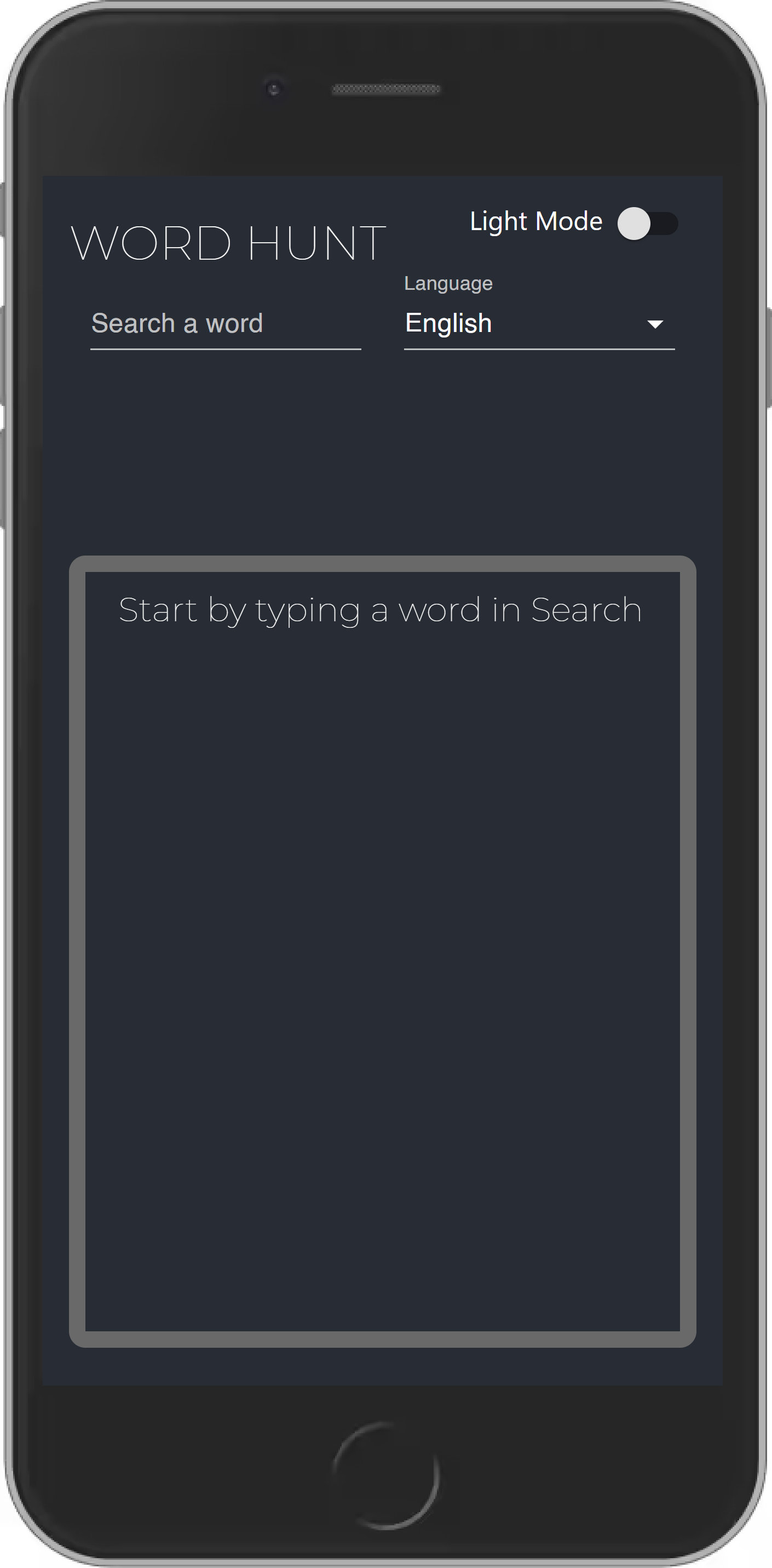 Word Hunt
A progressive web app dictionary I made in React.
Features include live search and dark/light mode switch.
Workflow:
React (editor: VSCode)
Visit
paoloiocca@protonmail.com -